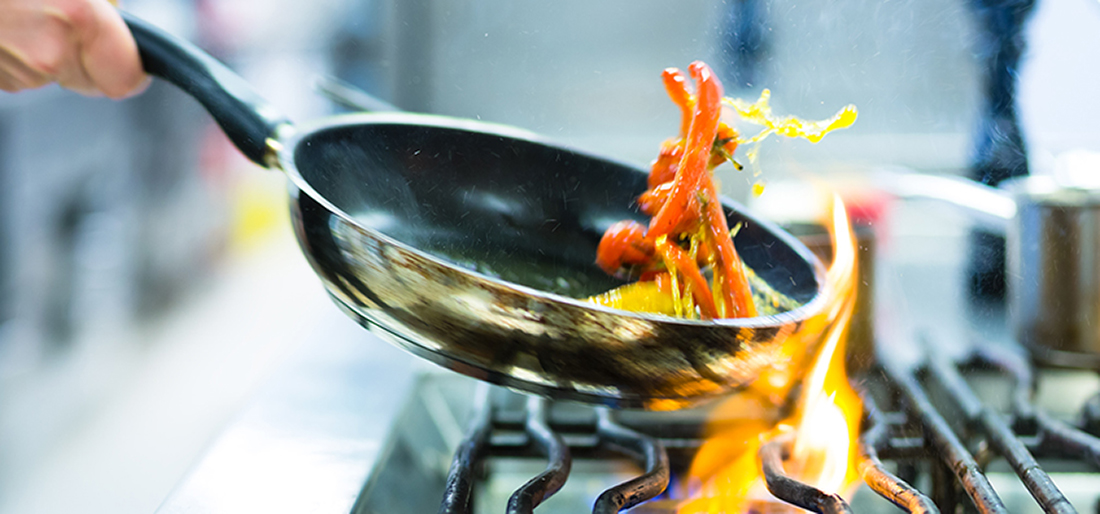 ---
Buckle up, it's time... It will be a very long night! On this beautiful day of new year, we are reminded shorter days, colder weather, and seasonal stress may all have different effect on our health and mental stress. But there is one thing that can cherish our mood instantly that is our Favourite food. Fortunately, no matter the season, it's simple to have wholesome seafood meals that keep us mentally and physically robust. We'll continue to use our tried-and-true treatment, delicious seafood cookery, until there is a cure for the common cold. So enjoy this winter season with your favourite seafood restaurant in Deira.
This winter are raising the bar to treat our customers with some delicious seafood. To satisfy your body, mind, and taste buds, we've compiled a collection of delicious seafood dishes! Our menu includes hearty, oven-baked fish fillets, savoury sandwiches, lusciously stacked lasagnes, and cozy soups. These seafood meals satisfy our needs for heartier food while also providing us with some extra nutritional protection throughout the cold and flu season because to their high protein, antioxidant, and immune-supporting content.
Why you should eat seafood in winters
What is the reason that seafood taste and feel so nice in the winter? When the chilly weather reaches your doors, a storm of natural cravings for seafood hits the tongue and stomach. Winter is coming, and while seafood may not be the only food you add to your diet, it should be at the top of your list because of its many health benefits. Here are some justifications for choosing seafood as your preferred protein source this winter, whether it's to add important vitamins to your diet, stay healthy, or just to save money.
1- Most affordable healthy food
One of the most significant and little-known benefits of eating seafood in the winter is that it is inexpensive in addition to being the finest option for you to eat since you enjoy the taste. You'll not only save money, but you'll stay warm and be able to enjoy the extreme weather without having to wear a lot of clothing. You are not restricted to eating it alone because some species are accessible over the winter at substantially lower prices, putting seafood on par with other proteins like beef and chicken in terms of value.
2- Fresh food
Food that is fresh provides greater advantages than food that is stored. Wintertime sees an increase in seafood consumption, leading to a daily production of food as the older stock is swiftly consumed. However, if you live in Walnut Creek, you can always enjoy fresh produce without having to wait for the winter. Simply visit us and enjoy the fresh seafood from the best seafood restaurant in Deira, Dubai.
3- Full of Vitamin
Throughout the winter, you will inescapably spend less time outside in the sun, which could result in a vitamin D shortage. Additionally, because the sun rarely shines warmly in many regions, our bodies may naturally lack Vitamin D. But if you eat enough seafood each day, you shouldn't have any cause for concern.
4- Say Bye to Winter Illness
Everything has advantages and disadvantages. There are many positive aspects of winter, but one drawback is that it makes everyone sick. Seafood is rich in vitamins and minerals. In addition to vitamin D, shellfish like clams and oysters are rich in iron, zinc, magnesium, copper, iodine, and other trace elements that all boost immunity and general health while also helping in cold recovery.
Conclusion
These reasons are more than enough to make you crave for seafood. We provide a range of seafood dishes for you to choose from to make your winters in Dubai memorable. There are always some fantastic soups with meat, seafood, and spices available to keep you warm during the winter. The finest option for a spicy, flavourful lunch on a chilly night is some unusual Mediterranean meals and kebabs. Visit our seafood restaurant in Deira, Dubai and Try it all at once!
---